We offer a bespoke service to small – medium businesses County Cavan, suiting any budget.
Microsoft And Office Support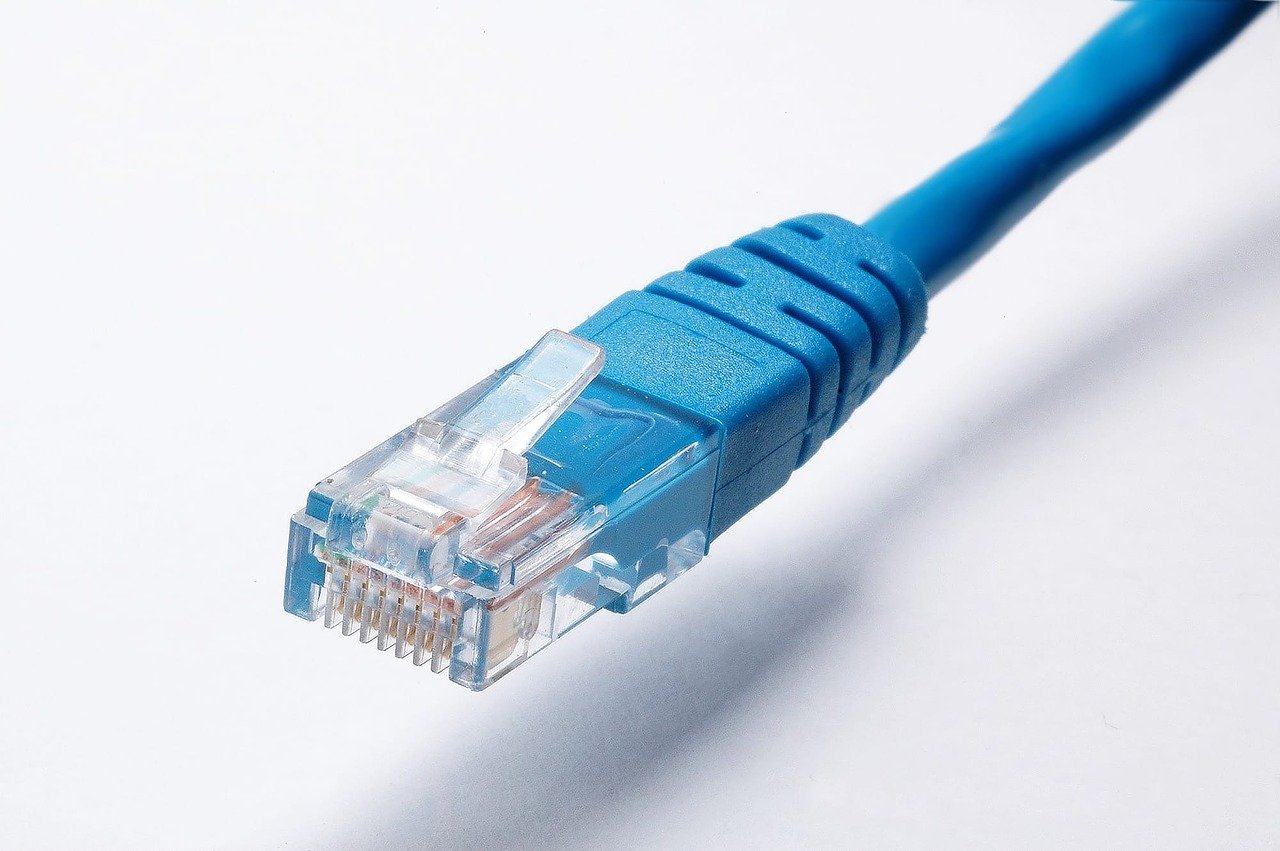 Modernisation Of Existing Network Installation, Expansion, Maintenance Etc.
We offer also a remote IT support, there is no difference which part of world You are in at the moment, we can access your computer from our workshop.
Secure And Encrypted Connection
Minor Issues Solved In No Time
Remote Application Installation
Quick, Reliable And Time Efficient Solution